Ruger picks North Carolina for new manufacturing plant
The new site is not far from rival gunmaker Remington's headquarters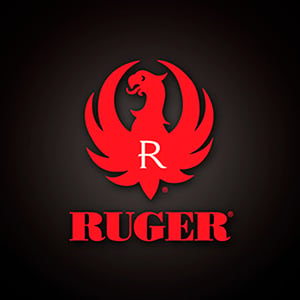 Sturm Ruger & Co., expanding for the first time in a quarter-century, has announced that it will open a new facility in North Carolina.
The Connecticut-based gun manufacturer announced Monday in a short statement that it plans to purchase a 220,000-square-foot facility in Mayadon, N.C., about a mile down the road from Madison, where its rival Remington is headquartered. The statement did not indicate the cost or timing of move.
The Mayadon facility is about 30,000 square foot smaller than 250,000-square-foot plant Ruger said it was seeking two months ago.
Ruger CEO Michael Fifer revealed to its investors in May that the company was out of space at its existing facilities – in Newport, N.H. and Prescott, Ariz. – and was seeking to build a third, creating between 500 and 700 jobs over the next five years.
The firm has about 850 employees in New Hampshire.
Fifer had said that the company didn't want to make the existing plants larger, because once there are more than 1,000 workers, "you lose touch with the employees and the bureaucracy starts to build."
Several states courted Ruger, including Texas, but New Hampshire was never really considered as a possible expansion site.
But the Granite State was in the running when PTR Industries, a manufacturer of semiautomatic rifles, said it was leaving Connecticut in protest of that state's new tough gun control laws.
PTR, however, announced on June 24 that it would relocate its manufacturing operations and corporate headquarters to Myrtle Beach, S.C. The $8 million project would create about 145 jobs, according to news reports.
Fifer told investors he plans to keep the company's headquarters in Connecticut, saying he'd rather "stay and fight" for more pro-gun legislation in that state.