Rollinsford entrepreneur named SBA's NH Small Business Person of Year
Mark Wentworth tops list of eight Granite State award winners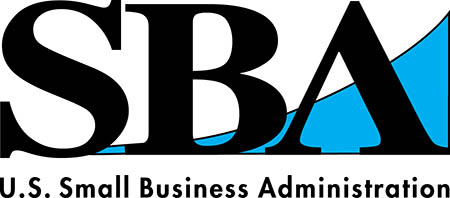 Mark D. Wentworth, founder and president of Green View Technologies in Rollinsford, has been named the U.S. Small Business Administration's 2018 Small Business Person of the Year in New Hampshire, topping the list of this year's SBA award honorees in the Granite State.
In total, eight awards were announced Tuesday by the SBA and the NH Bankers Association.
Wentworth launched Green View Technologies, a firm that re-refines used oils, in 2010, with the help of over $4 million in SBA financing through Enterprise Bank.
The company employs 15 people and processes over 4 million gallons of oil annually. An expansion planned this year has the goal of double the firm's current output.
Other 2018 New Hampshire award winners are:
• New Hampshire and New England Small Business Exporter of the Year: Jameson Stevens French, Northland Forest Products Inc., Kingston
• New Hampshire and New England Young Entrepreneur of the Year: Eric Stephen Spofford, Granite Recovery Centers of Salem
• New Hampshire Veteran-Owned Small Business of the Year:
Elizabeth Margaret Bendel, Monadnock Aviation Inc., Keene, • New Hampshire Jeffrey Butland Family-Owned Small Business of the Year: Aaron M. Bagshaw and Adria M. Bagshaw, W.H. Bagshaw Company LLC, Nashua NH
• New Hampshire Woman-Owned Business of the Year: Brenda Cloutier, Beyond Mission Capable Solutions LLC, Salem
• New Hampshire Small Business Champion: Mary Ann Kristiansen, executive director of the Hannah Grimes Center, Keene
• New Hampshire Small Business Financial Services Champion: Jennifer D. Boulanger, Capital Regional Development Council, Concord.
The Bankers Association and the SBA will recognize the award recipients at an evening reception and awards presentation on Wednesday, May 2 at the Manchester Country Club. For more information about the reception call 603-225-1405 or email warren.haggerty@sba.gov.