Restaurants, community colleges make a "NH Promise"
New certification program will train employees in health and safety practices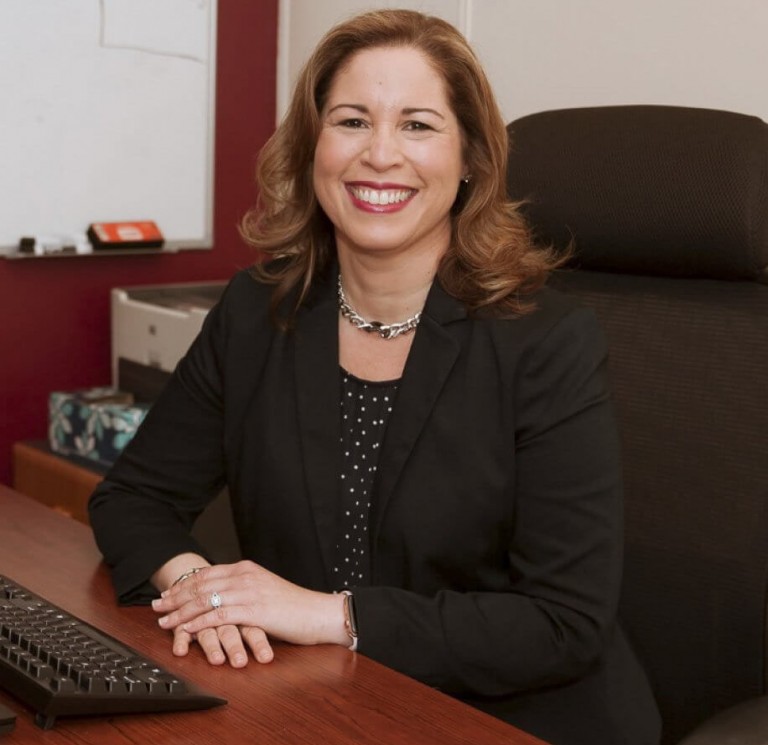 The NH Lodging & Restaurant Association and the Community College System of New Hampshire have partnered to launch the "NH Promise" program, which offers free online training that addresses best practices for public health and safety requirements for restaurant employees.
The goal of the program is to ensure that the employees have been trained in Covid-19-related safety precautions and reassure the public that they will be safe eating out this upcoming spring. Establishments with at least 25% of staff earning certification will receive a "NH Promise" decal to display to the public.
"We hope this program boosts confidence in on-site dining," said Mike Somers, president of NHLRA.
Somers said he wants the public to know restaurants are doing everything they can to provide a dining experience that is safe. According to the NHLRA, dining in "is the number one most helpful way to support restaurants and their staff." In-person dining brings in significant tip revenue, which is not as common through takeout.
The online training consists of self-paced training modules offered by CCSNH and is available to any employee currently working in the hospitality sector, or those who are interested in re-entering the field.
"Establishments can put their employees through the training easily, and individuals who are job-seeking can do this training on their own to have the credential when they apply for jobs," said Dr. Larissa Ruiz Baía, president of Lakes Region Community College.
The training was developed by faculty at Lakes Region, White Mountains Community College and Nashua Community College, in collaboration with NHLRA.
It consists of self-paced online modules that can be completed by any employee in a matter of hours. Individuals who successfully complete the training will be awarded a certificate from CCSNH.
"NH Promise has given us an additional layer of education and awareness that we can share with our team members to enhance the already strong safety protocols we have in place and use each day," said Sean Brown, chief operations officer of The Common Man Family of Restaurants.
According to a press release from NHLRA and CCSNH, more than 30% of all management and servers from the Common Man have completed the course requirements.
Brown said that, although the end of the pandemic is in sight with increased vaccinations and decreased cases across the state, "It is critical for our industry to continue to be vigilant and keep focusing on the strong safety protocols contained in the NH Promise program."
College officials believe this model can move beyond the restaurants and can be expanded to other industries that are adjusting to the "new normal" because of the pandemic.