Report: New Hampshire home prices rose 5.8 percent in July
National prices rose 6.7 percent in same period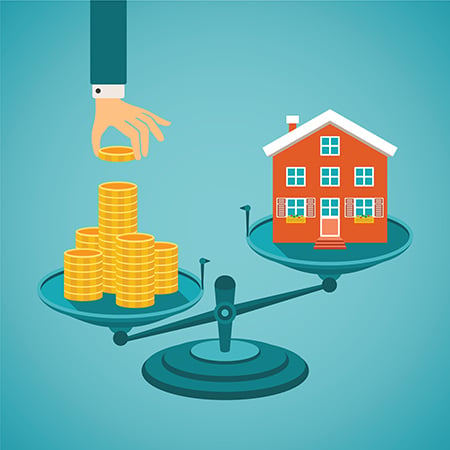 Home prices in New Hampshire increased by 5.8 percent in July compared to a year earlier, with prices in the Manchester-Nashua area rising by 5.2 percent over the same period, according to a report released by real estate data analytics firm CoreLogic.
Nationally, home prices rose by 6.7 percent from July 2016 to July 2017, CoreLogic reported, with home prices in Washington state and Utah setting the pace with 12.8 percent and 10.9 percent increases, respectively.
Looking ahead, CoreLogic forecasts that home prices will increase by 5 percent on a year-over-year basis from July 2017 to July 2018, according to Dr. Frank Nothaft, the company's chief economist.