Report: New Hampshire home prices rose 4.4% in December
Manchester-Nashua increase pegged at 4.7%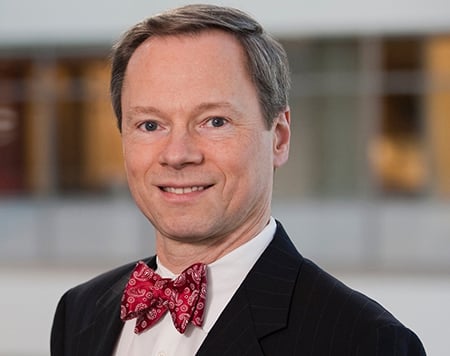 Home prices in New Hampshire rose by an annual 4.4 percent in December, according to the real estate data analytics firm CoreLogic.
The company said prices rose even more in the Manchester-Nashua area, where the increase from December 2015 was 4.7 percent.
On a month-over-month basis, home prices in the Manchester-Nashua area, increased by 0.9 percent in December from November.
Home prices nationwide rose by 7.2 percent in December
compared with December 2015 and increased month over month by 0.8 percent in December 2016 compared with November, according to CoreLogic.
Dr. Frank Nothaft, chief economist for CoreLogic, said the firm's Home Price Index Forecast indicates that prices will rise 4.7 percent during 2017, which would put homes prices at a new nominal peak before the end of this year."