Report: 22,000 New Hampshire homes at risk of storm surge
CoreLogic analysis puts total reconstruction value at $5.5 billion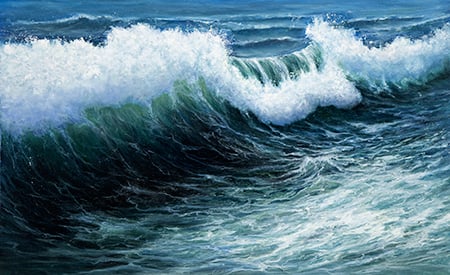 Nearly 22,000 New Hampshire homes are at risk of suffering damage from hurricane storm surge inundation, according to the recently released CoreLogic 2017 Storm Surge Report.
Nationally, the real estate data analytics firm said that more than 6.9 million homes on the Atlantic and Gulf coasts are at potential risk of damage from hurricane storm surge.
In New Hampshire, CoreLogic reported that 284 homes are at extreme risk of damage; 4,517 are at very high risk; 7,446 are at high risk; and 9,672 are at moderate risk.
In addition to the number of homes at risk, the analysis also provides the reconstruction cost value for the properties, which is the cost to completely rebuild in case of damage, including labor and materials by geographic location, assuming a worst-case scenario at 100 percent destruction.
In New Hampshire, the total reconstruction cost value was set at $5 billion, CoreLogic said. Nationally, the total reconstruction cost value is estimated at more than $1.5 trillion.
The 2017 report is markedly more pessimistic than the one issued in 2016. Last year, CoreLogic reported that 9,500 New Hampshire homes were at risk, with a replacement value of $2.4 billion.
The report gave no explanation for the much higher numbers, but last year CoreLogic said it used more advanced and granular data than previously, resulting in an increase in 2016 numbers over 2015.