Reno firm to take over operations of two North Country telecom firms
CIBL Inc. to acquire Bretton Woods Telephone, World Surfer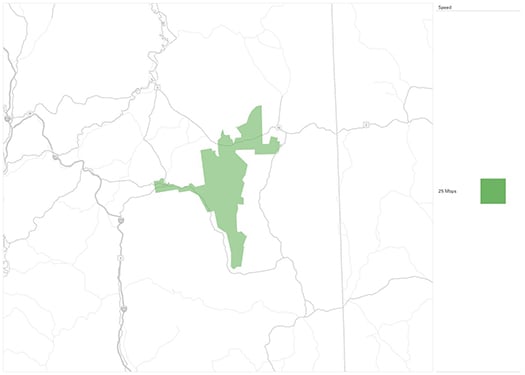 Reno, Nev.-based CIBL, Inc. is taking over operation of the two companies that provide telephone and broadband services to an area of the North Country that includes the Omni Mount Washington Hotel and Resort.
The deal – part of CIBL's strategic acquisition program – involves CIBL's issuance of shares to LICT Corp., owner of Bretton Woods Telephone Company Inc. and World Surfer Inc., providers of broadband and telecommunications services to an approximately 35-square-mile area in northern New Hampshire, an area that includes the Omni Mount Washington Hotel and Resort, the Mount Washington Cog Railway and the summit of Mount Washington.
Art Nicholson, vice president of Bretton Woods Telephone said the deal with CIBL will "further enable our growth initiatives in our current service area and beyond."
After the transaction closes, LICT will hold approximately 6% of CIBL's outstanding common stock.
A holding company, CIBL was originally spun off in 2007 by LICT. Among its assets is ICTC Group Inc., a provider of broadband and voice communications services in southeastern North Dakota and partial ownership of Solix Inc., an outsourcing firm that provides billing and collection services to the telecom industry.