'Remarkable finish' for 2014 Seacoast home sales
Realtors report best 4th quarter in five years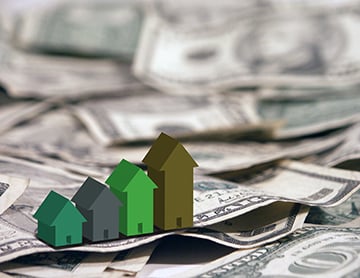 In what was deemed "a remarkable finish" for the year, residential and condominium real estate sales on the Seacoast increased in December, according to statistics from the Seacoast Board of Realtors.
The increase resulted in the best fourth quarter in at least five years for both single-family and condominium units, the Realtors reported.
According to sales data from 13 sample Seacoast communities, there were 89 single-family sales in December, 10 more than December 2013, and 18 more than November 2014. The 40 condominium sales reported were just one more than November, but seven more than a year earlier.
That means the year closed with 1,071 single-family transactions, up 2.9 percent from 2013. The median sale price of $370,000 was up 5.7 percent, the Realtors reported.
Condo sales rose 14.4 percent on a total of 554 units sold. The annual median sale price of $238,000 was up 3 percent.
"It's a remarkable finish for 2014," said Marion Cheney, president of the Seacoast Board of Realtors and a broker with RE/MAX on the Move in Exeter. "We are looking forward to another strong year."
The 13 sample Seacoast communities are Exeter, Greenland, Hampton, Hampton Falls, New Castle, Newfields, Newington, North Hampton, Newmarket, Portsmouth, Rye, Seabrook and Stratham.