Red River CEO Jeff Session dies
Claremont-based tech firm says death in boating accident was 'unexpected and sudden'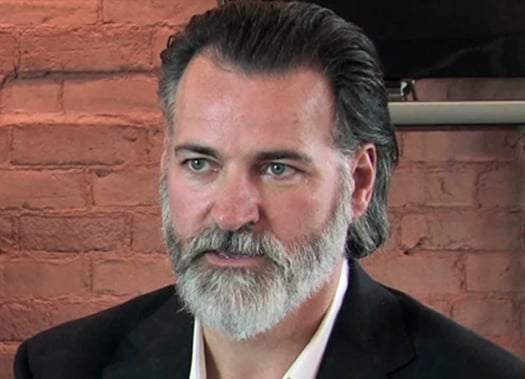 Jeff Sessions, CEO of Claremont-based tech firm Red River, since 2017 and an employee of the firm for a dozen years, died July 3 with his wife Elizabeth Howle in a jet ski accident on the South River in Edgewater, Md. He was 53 and his wife was 48.
Officials told local media outlets that the pair had hit a lighted daymarker. The couple lived in Reston, Va. outside Washington, D.C. The federal agencies and the U.S. military are key customers of Red River, an IT contractor and computer equipment supplier. The official said neither was wearing a life jacket.
Sessions joined Red River in 2007 as the company's first vice president of sales. He then served as senior vice president for corporate strategy before becoming the company's president in February 2016.
According to the trade magazine CRN, it was Sessions who urged Red River's board shortly after joining the company to invest heavily in vendors such as Cisco, Oracle and Sun Microsystems. That strategy proved successful. Sessions told CRN in early 2016 that the company enjoyed an industry-leading 95% growth rate between 2012 and 2014 by transitioning from a value-added reseller to a technology integrator business model with a full-time, 24/7 network operations center.
In a statement announcing the "unexpected and sudden" death of Sessions, the company said, "The entire Red River family mourns this loss. Jeff led our company with intelligence, humor, integrity and passion," the company said in a statement. "The contributions he made to the transformation of our business cannot be measured. Jeff's impact on Red River, our people and the communities we serve will forever be felt. On behalf of our management team and employees, we extend our deepest sympathies to Jeff's family."
The company also said that Rick Bolduc, executive chair of Red River's board of directors and one of the founders of the company – who stepped down as CEO when Sessions took over – will serve as acting CEO, the company said.