Real estate transfer tax break heads to NH House
Senate backs measure to cut rate for homes less than $300,000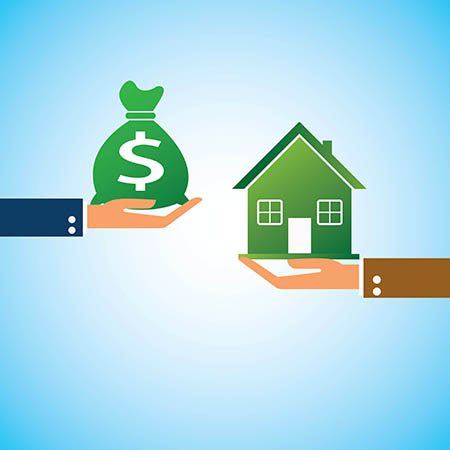 The fate of a real estate transfer tax break for first-time homebuyers is now up to the NH House of Representatives.
The Senate last week approved Senate Bill 301, which would reduce the rate of the transfer tax from 75 cents to 50 cents per $100 in valuation for two years on homes purchased for less than $300,000, starting on Jan. 1 of this year and sunsetting at the end of 2019.
The Senate voted 19-4 to pass the bill over to the House, but unlike earlier this session, when senators unanimously sent the measure to the Finance committee, this time there were a few objections after that committee came up with some cost estimates.
Sen. Lou D'Alessandro, D-Manchester, worried about the $4 million hit the state would take. He favored slowing down scheduled business tax cuts, so it would be a "zero sum game," but that idea didn't get any traction
And Sen. Jay Kahn, D-Keene, said he was worried about some $600,000 in revenue that counties would lose.
"Every time we do something like this, it shifts down to the property tax," he said. "I understand the incentives for workforce housing, but I'm not sure that this will be meaningful."
But Sen. Andy Sanborn, R-Bedford defended the tax incentive
"Every day we say we want kids to stay in New Hampshire," he said. "Anything we can do can help."
The New Hampshire Board of Realtors supports the bill, which will next head to the House Ways and Means Committee. A hearing date has not yet been set.