Questions you should ask before investing in real estate
You need more than just a calculator when deciding to invest in a particular building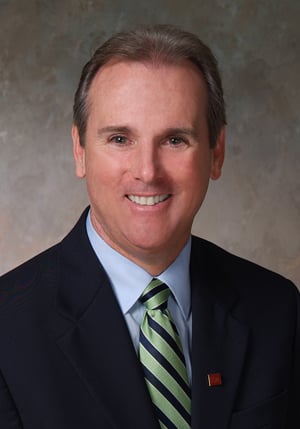 As a professional who deals with investment real estate on a regular basis, I spend a lot of time looking at and analyzing the "numbers" related to the investment. These include income, expenses, cap rates and net operating income, but also current interest rates and other factors relative to financing.
While the numbers are very important, to both investors and lenders, there are other factors that can be just as important when determining whether a particular property has value.
Since tenants are the lifeblood, and cash generators, of every investment property, every aspect about them deserves a close look, including:

How long have they been in business?

What is their credit history?

What are their long-term prospects?

Who are their competitors?

How does their business "fit" with other tenants in the property?
Non-financial lease terms are also important:

How long is the lease? Are there renewal provisions? How long? At what rent?

How about non-compete clauses that either favor or burden this tenant?
Also important are property features:

What is the quality and condition of the building? Is it functional?

Is there deferred maintenance?

Can it easily be modified to meet tenant needs?

Is there adequate power?

What is the condition of the mechanical systems?

What about the location? Is it visible and accessible? Is the area or neighborhood desirable?

Is there enough parking?

Can the building be expanded, or more parking added?

Are there any environmental issues?

Is the building structurally sound?

How does zoning impact the current or future use of the building?
One can readily see that decisions about whether to invest in particular buildings involve much more than just an analysis of the numbers, and a prospective buyer is always wise to retain the proper advisers to fully vet all aspects of the property.
Dan Scanlon, a senior associate with Colliers International in Manchester, focuses on business tenant representation and investment sales. He can be reached at 603-206-9605 or dan.scanlon@colliers.com.