Hassan measure would restore mortgage insurance deduction for homeowners
Legislation would also expand eligibility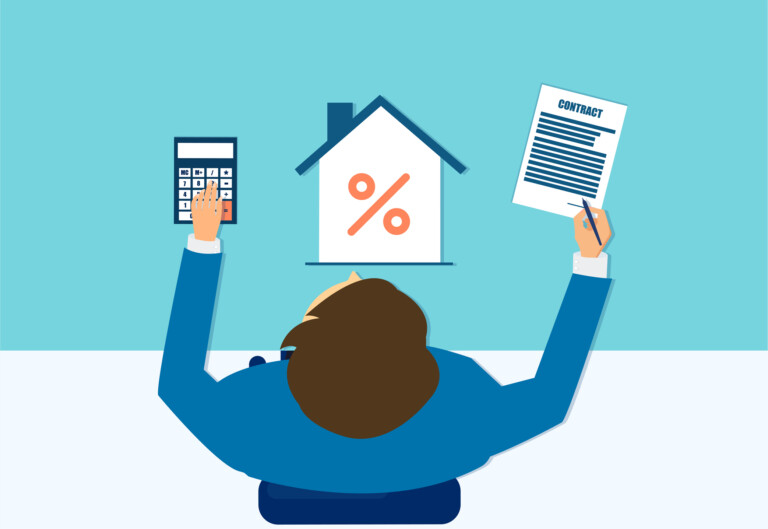 U.S. Senators Maggie Hassan, D-NH, and Thom Tillis, R-NC, reintroduced a bill yesterday in the Senate that would restore  an expired tax deduction for  homebuyers with mortgage insurance.
The measure also would expand the number of families that can qualify for the tax deduction.
"Homeownership is increasingly out of reach for many families in the Granite State and across the country," said Hassan in a press release. "This bipartisan bill would cut taxes for middle-class families, helping them to buy a house and afford their mortgage."
The Middle Class Mortgage Insurance Premium Act — an amendment to the Internal Revenue Code of 1986 — would expand the tax deduction by increasing the income limit for homeowners from $100,000 to $200,000 per family.
Most homebuyers who can't make the standard 20 percent down payment on a new home are required to buy mortgage insurance. Between 2007 and 2021, homeowners could take a tax deduction for premiums paid on mortgage insurance. According to data from the IRS, in 2020, middle-class homebuyers got an average mortgage insurance deduction of $2,100, but this tax cut expired in 2021.
The reintroduced bill from Hassan and Tillis would allow homebuyers to once again receive that tax deduction.
A similar bill was introduced last year, co-sponsored by Hassan and Sen. Roy Blunt, R-Missouri, but it never reached a vote.