Plexxi raises $35m in latest funding round
Nashua-based firm finds niche in fast-growing networking market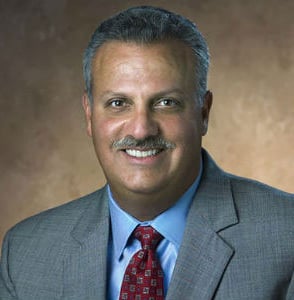 Plexxi, a Nashua-based firm that makes equipment for data centers, has raised another $35 million from investors.
The firm said the funding round was led by an undisclosed new investor with participation from existing investors Lightspeed Venture Partners, Matrix Partners and North Bridge Venture Partners.
The company, which says it has now raised $83 million since its founding in 2010, plans to use the new cash to expand sales, marketing, customer support and research and development efforts.
Plexxi makes Ethernet switches, a market that a Dell'Oro Group study found is expected to grow to $25 billion a year by 2019.
"We are experiencing a generational shift to a new era of IT in which applications and data are rapidly increasing demand for a new agile and scale-out networking architecture," said Rich Napolitano, Plexxi's CEO.
He said the firm's target markets are federal, financial services, education and service providers around the world.