Planet Fitness reports healthy earnings
First earnings release after IPO shows $11.5m net income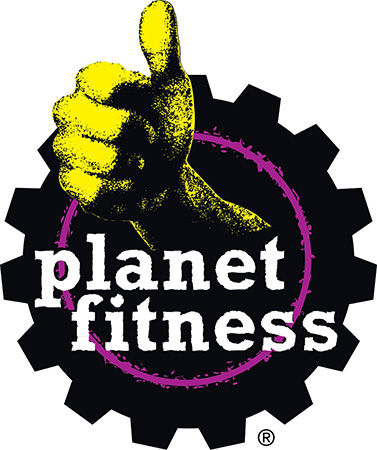 The growth certainly isn't slowing for Planet Fitness Inc., since the Newington-based gym chain launched its initial public offering in August.
In a financial statement, the company said it is opening up roughly 200 stores a year, including a franchise in Keene that opened its doors last Wednesday.
The fitness franchise said it had up to 1,014 gyms on June 30 and that it has commitments from franchise owners to open another 1,000 gyms over the next seven years, half of which will be open within the next three years, said CEO Chris Rondeau in an earning calls following an earnings statement released shortly after the Labor Day weekend.
"We're lucky to have two types of customers – our members and our franchisees. One we bring wealth and one we bring health," Rondeau said.
The company slightly exceeded the preliminary results released at the eve of the IPO, through which it sold 15.5 million shares of it stock, at an initial price of $16 a share.
The $157 million in proceeds was used to buy out some of the shares of the company's equity owners.
Those new investors will only have a 15.7 percent share in the company. But after a flat first day, their bet appears to be paying off thus far. Planet Fitness stock, sold under the ticker symbol "PLNT," has been averaging slightly more than $17.50 a share since it launched.
The IPO, and some $120 million in refinancing the month beforehand, increased the company's long-term debt to nearly $500 million dollars, and its cash at the end of June stood at $32.1 million.
Despite interest expense of $6.5 million last quarter, Planet Fitness was able to post a net income of $11.5 million (13 cents a diluted share) – a 30 percent increase over last year and $500,000 over the company's high estimate only six weeks ago.
The performance came on $79 million in quarterly revenues, $1 million more than anticipated, and a 26 percent increase from the same quarter last year.
The increased revenue was due to a combination of factors: more stores (38 during the last quarter and more revenue and royalties per gym (sales went up an average 7.3 percent per gym).
Gym equipment sales – which increased 47 percent from the same quarter last year – are particularly important, now accounting to 40 percent of the company's revenue.
That equipment is not just being sold to new gyms. Franchise stores are obligated to replace their equipment every seven years.