Performance Sports Group shelves shareholders meeting
Exeter company cites delays in filing financial statements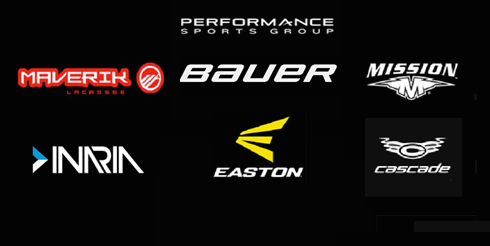 Performance Sports Group has indefinitely postponed its annual shareholders meeting, the beleaguered Exeter-based sports equipment company disclosed in a filing Monday.
A new date for the Oct. 5 meeting won't be determined until the company "is in a position to file its Annual Report," which consists of its 10-K financial and proxy statements, the company said.
Filing of the 10-K has been delayed pending an internal investigation. The nature of that investigation has not been disclosed, but the company also is being investigated by U.S. Securities and Exchange Commission and is the subject of inquiries by Canadian authorities. (PSG is also traded on the Toronto Stock Exchange.)
In addition, PSG is a defendant in a consolidated class action suit in New York City. The plaintiffs charge that the firm pressured retailers into ordering merchandise to artificially inflate revenue and mislead investors.
The company had previously disclosed that the late filing could result in it defaulting on hundreds of millions of dollars loans.
The 10-K filing delay has also held up appointment of Paul Desmarais III to the board of directors. Desmarais is the chairman of PSG's largest shareholder, Sagard Capital, the company said on Wednesday.
The sports equipment and apparel company formerly known as Bauer, which employs 170 people at its Exeter headquarters, also recently wrote off $145 million in goodwill, laid off 15 percent of its workforce, announced the resignation of its CEO and fired two high-level executives.