Performance Sports Group files for bankruptcy
Chapter 11 filing paves for way sale, company says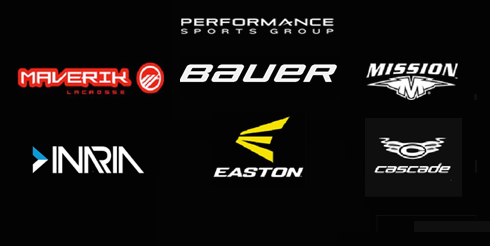 Exeter-based Performance Sports Group filed for Chapter 11 bankruptcy reorganization Monday morning and it already has a buyer lined up – its biggest shareholder.
The sports equipment company filed for bankruptcy in both U.S. Bankruptcy Court in Delaware and the Ontario Superior Court of Justice, stating that it owed more than $609 million, approximately $14 million more than it has in assets.
The filing was made "in order to facilitate a financial and corporate restructuring through a going-concern sale of substantially all of the Company's assets," PSG said. It added that operations will continue "uninterrupted in the ordinary course of business."
Shortly after the filing, the company announced an asset purchase agreement with Sagard Capital Partners LP, a unit of Power Corporation of Canada, for $575 million. The company would be a "stalking horse," meaning that others could put in higher bids.
Late last week, Sagard, which owns 17 percent of PSG's shares, signed a confidentiality agreement with the next largest shareholder, Brookfield Asset Management, exploring a deal for the company.
PSG has been on the brink of default since August, when it failed to file its annual financial statement with the Securities and Exchange Commission. Creditors gave the company until last Friday to file or else they would call in their loan.
The company also faces class action litigation as well as federal investigations in two countries, management turmoil and a stock price that is one-tenth of what it was at its peak. As of two months ago, 170 people were employed at the Exeter headquarters.
Trading was halted upon the bankruptcy filing. The company's shares closed at $3.48 on Friday. Last year at this time, it was trading for more than $12.