Performance Sports Group ends directorship deal with largest shareholder
Agreement meets demand of company's biggest critic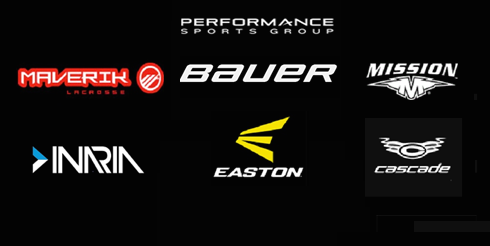 Exeter-based Performance Sports Group Ltd. on Friday terminated an agreement with its largest shareholder as it tries to figure out how to deal with a debt crisis prompted its late filing with the federal government.
That means that Sagard Capital – which as of its latest filing owns 17 percent of the company – won't be represented on the PSG board. W. Graeme Roustan, a former chair of PSG's board and now the company's biggest critic, demanded that Sagard be denied that representation. Roustan, who has said he's interested in possibly acquiring the company, contends that Sagard is affiliated with Adidas, owner of CCM Hockey, PSG's biggest competitor, meaning its representative on the PSG board would have a conflict of interest.
Roustan called on Sagard's former representative on the board, Dan Friedberg, to return any confidential materials he had acquired while on the board.
PSG also said Friday that it had reached a new confidentiality agreement and Sagard.
PSG stock price has plummeted in the wake of revenue declines, large write-offs, investigations by securities regulators in the U.S. and Canada, a class action suit and a delayed financial filing that would have triggered a default on hundreds of millions in loans if the company did not reach a 60-day reprieve from its creditors.
The stock, which dropped from a 52-week high of $14.23 last year to a low of $1.18, closed at $3.31 a share on Wednesday.