People and Property: NH Real Estate and Construction News Roundup
A&E Coffee readies Nashua move, name change … and more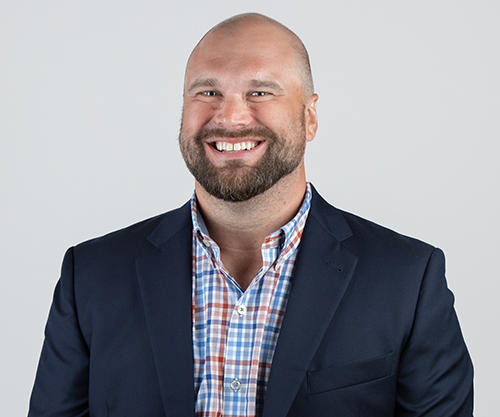 PC Construction has been by Omni Resorts and Hotels for a $20 million renovation at the Mount Washington Resort in Bretton Woods. The project, which was designed by Bull Stockwell Allen, includes a 60,000-square-foot, four-story, 69-room hotel addition to the resort's current 200-room footprint. PC Construction will also complete a conference center kitchen upgrade and roof improvements featuring a new rooftop bar, patio, restrooms and landscaping. Completion is scheduled for December 2020.
A&E Coffee Roasters, founded in 2001 by Emeran Langmaid, is moving from its longtime Amherst flagship location to a larger, 5,000-square-foot location on Northeastern Boulevard in Nashua this month. In conjunction with the move, the company – which also has locations in Goffstown and Manchester – will be changing its name to Granite State Coffee Roasters, according to Deanna Caron, associate broker with Stebbins Commercial Properties, who announced the relocation. Caron handled the leasing arrangements for A&E, and Prolman Realty Inc. represented the landlord, Francole Properties.
Elizabeth O'Brien has joined The Gove Group as its newest agent. Before beginning her career in real estate, O'Brien worked at Zampell Refractories and Sig Sauer.