Patterson to take over as Cirtronics CEO
Founder Gerardine Ferlins will remain as company's board chair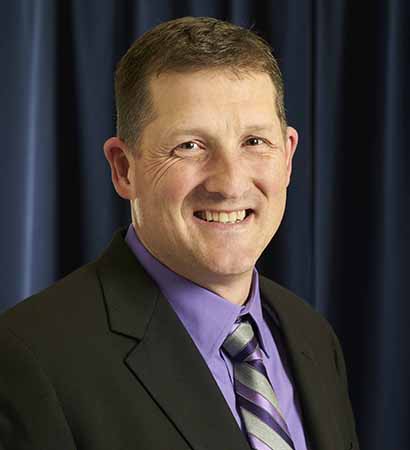 Dave Patterson has been named the new president and CEO of Milford-based Cirtronics, succeeding the firm's founder and longtime chief executive, Gerardine Ferlins.
Ferlins, who founded the advanced contract manufacturing firm in 1979, will remains with the company as chief governance officer and chair of the board of directors.
Patterson, who joined Cirtronics in 2010 as director of global sourcing, was named chief operating officer two years later. Before joining the company, he worked in logistics at the Veterans Administration and also in global sourcing at Applied Materials, a manufacturing company in Santa Clara, Calif.
At Cirtronics, Patterson developed a global supply chain organization and led its efforts to win ISO 13485 certification and FDA registration. He also led an evolution of Cirtronics operations and plant layout to support the safety and mobility requirements of advanced robotics manufacturing, the firm said in a press release.
"Dave has been an integral part of the Cirtronics leadership team for the last eight years. With his steadfast commitment to the culture of Cirtronics and his years of operational experience, he is well-equipped to take on his new role," said Ferlins.