NH's Nov. construction unemployment lowest in the nation
ABC: Unseasonably warm weather prolonged building season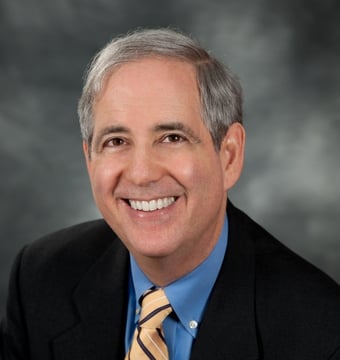 At 3.7 percent, New Hampshire's construction unemployment rate was the lowest in the country in November 2015, according to data from Associated Builders and Contractors.
ABC economist Bernard Markstein said New Hampshire's construction jobless rate moved from the nation's fourth-lowest in October 2015 to the lowest in the nation, thanks to the region's unseasonably warm weather.
New Hampshire's rate was 0.9 percent lower than it was in November 2014, and it was 2.5 percent lower than the national construction jobless rate of 6.2 percent, according to ABC.
Following New Hampshire were Colorado (3.9 percent), Georgia and Virginia (both 4.0 percent) and Idaho and Maryland (both 4.1 percent).
Markstein said the statistics are an indication that "the construction industry has been, and continues to be, on the mend," since the year-over-year change in the national construction unemployment rate has fallen every month for over five years—starting in October 2010."
The states with highest construction unemployment rates
were: Alaska (14.8 percent); New Mexico (10.8 percent); North Dakota and West Virginia (10.4 percent); and Illinois (9.9 percent).