NH's construction unemployment rates drops in May
3.6 percent figure is 13th-lowest in nation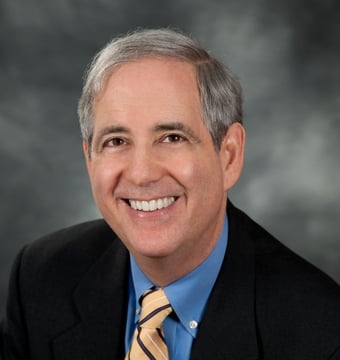 The unemployment rate in New Hampshire's construction industry fell to 3.6 percent in May – 1.4 percent lower than it was in April and 2.3 percent lower than in May 2015.
According to data compiled by Associated Builders and Contractors, New Hampshire's rate was 13th lowest in the nation.
Nationally, the May construction unemployment rate stood at 5.2 percent, 1.5 percent lower than a year ago.
"May is typically the month in which construction activity increases as the weather improves across the nation," said economist Bernard M. Markstein, president and chief economist of Markstein Advisors, who conducted the analysis for ABC. "Additionally, the decrease in the construction unemployment rate from May 2015 extends the string of uninterrupted monthly year-over-year rate decreases that began in October 2010.
The five states with the lowest construction unemployment rates were: Idaho, 1.9 percent; Nebraska 2 percent; Minnesota, 2.1 percent; Wyoming, 2.6 percent; and Vermont, 2.7
States with the highest rates were: New Mexico, 8.9 percent; Rhode Island, 8.6 percent; Alabama, 8.4 percent; Pennsylvania, 8.3 percent; and Illinois, 7.7 percent.