NH's construction unemployment rate falls 1.7%
ABC reports year-over-year improvement in jobs picture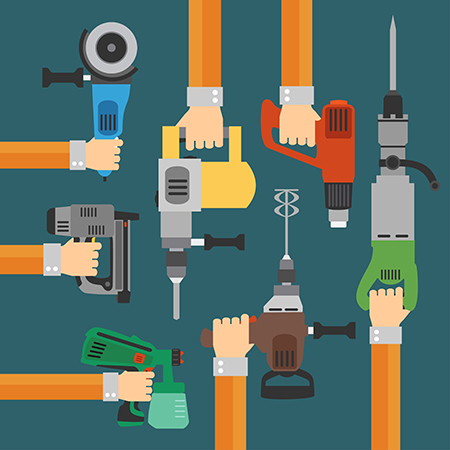 New Hampshire's construction unemployment rate fell to 4.4 percent in September, a drop of 1.7 percent from a year earlier and 0.9 percent from August, according to new data from Associated Builders and Contractors.
Nationally, construction unemployment rates were down in 48 states in September on a year-over-year basis, ABC reported. For the first three quarters of the year, construction companies added 121,000 seasonally adjusted jobs, the organization said.
According to ABC economist Bernard Markstein, the improvement in the September construction unemployment rate from August "appears to be a combination of expanding construction activity and general improvement in particular state economies.
The five states with the lowest construction unemployment rates were North Dakota, South Dakota, Wyoming, Utah and Maryland.
The five states with the highest construction unemployment rates were Mississippi, West Virginia, Connecticut, Georgia and Rhode Island.