NH's construction jobless rate falls from a year ago
December rate is among five lowest in nation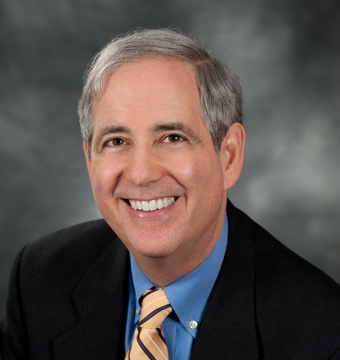 New Hampshire's construction unemployment rate in December was again among the five lowest in the nation, according to an analysis by Associated Builders and Contractors.
The Granite State's 4.7 construction jobless rate for the month was 1.5 percent lower than it was in December 2015, but it was 1.3 percent higher than the 3.4 percent reported in November 2016.
The other states with the lowest construction unemployment rates were Massachusetts (3.5 percent); Colorado (3.8 percent); Hawaii (4 percent); and Virginia (5.1 percent).
The national construction unemployment rate was 7.4 percent, down 0.1 percent from a year earlier, according to ABC, which said the national rate has fallen from the previous year's reading every month since October 2010.
"The ongoing year-over-year decline in the national unemployment rate is an indication of the health of the construction job market and its recovery from the deep recession it experienced," said Bernard M. Markstein, president and chief economist of Markstein Advisors, who conducted the analysis for ABC. "However, the growing shortage of skilled construction workers is hindering the ability of the sector to grow with more than 80 percent of Associated Builders and Contractors members reporting a shortage of appropriately skilled labor."
The states with the highest construction unemployment rates were: Alaska (16.8 percent); Illinois and North Dakota (12.8 percent); Montana (11.6 percent); and Alabama and New Mexico (11.1 percent).