NH's Adaptive Communications acquired by Denver firm
Optiv Security seeks to expand New England presence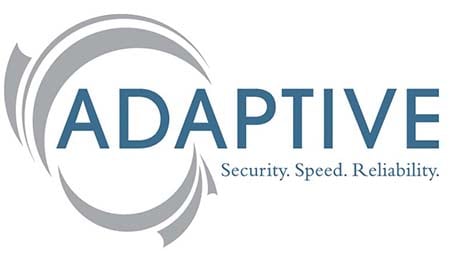 Adaptive Communications, a Portsmouth-based reseller, designer and installer of enterprise networking, has been acquired by Optiv Security, a Denver, Colo.-based provider of cybersecurity solutions.
The acquisition, for which no sale price was given, was announced Thursday afternoon.
Adaptive founded in 1997 by Stephen Thorpe has 53 employees. In a statement, Thorpe said, "We are excited to join the Optiv team and look forward to further expanding the capabilities we provide to New England-based businesses."
Thorpe and his wife Marjorie were recently named finalists for the NH High Tech Council's 2016 Entrepreneur of the Year award.
Optiv said the deal further strengthens its presence across New England while increasing its cybersecurity capabilities and expertise in the region.
"Since entering the New England market in 2011, we have built a solid presence, and attracted strong regional leadership and an exceptional team of cybersecurity professionals," said Tim Hoffman, Optiv's executive vice president, client solutions. This acquisition presents an opportunity to add scale to our New England region and efficiently provide cybersecurity services and solutions that can be leveraged to better meet our clients' specific needs."