NHDRA details rollout of new online user portal
First phase, for rooms and meals tax payers, to launch in fall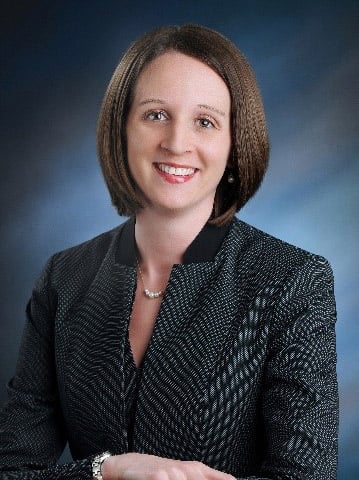 The New Hampshire Department of Revenue Administration's Granite Tax Connect, new online user portal for payers of the rooms and meals tax and Medicaid enhance tax, will go live on Oct. 28, the agency announced.
The portal will allow the more than 9,000 payers of the two taxes to file taxes electronically, schedule automated online payments, view correspondence and check on the status of payments and requests.
The portal is part of a larger project being designed by Colorado-based Fast Enterprises, which is working with the agency to modernize all aspects of the tax collection and payment process. The firm is developing the Revenue Information Management System, or RIMS, which will house and consolidate taxpayer data for an all-inclusive view of information and processes, with direct online access for taxpayers, practitioners and DRA staff.
RIMS is being rolled out in three phased implementations.
According to the DRA, some 20 Fast Enterprises employees were relocated to New Hampshire during implementation, which began in late 2018, with the final rollout expected by the end of 2021.
RIMS is currently in the testing phase to ensure that business processes configured in the system meet the needs of DRA and its taxpayers alike, the agency said.
The agency "continues to focus on improving customer service, communication and technology, and RIMS is a major innovation that will have a significant positive impact in all three areas for taxpayers and for our internal efficiencies," said Commissioner Lindsey Stepp.
To keep track of progress on Granite Tax Connect visit revenue.nh.gov/gtc.