NHDOT issues drone operation restrictions
Agency forbids most non-state operation of unmanned aircraft from rights-of-way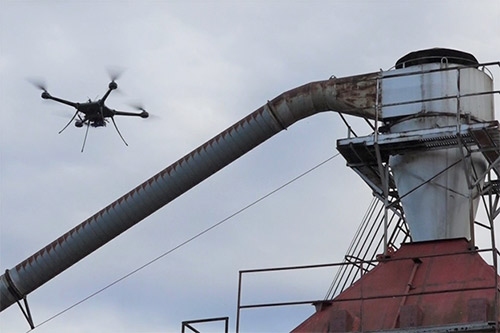 The New Hampshire Department of Transportation has issued a directive forbidding the operation of drones from properties controlled by the agency. Under the directive, operation of unmanned aircraft systems are not permitted from all state highway rights-of-way, unless the operations are being conducted on behalf of NHDOT or another state agency and those operations are approved by NHDOT. All UAS operations from NHDO-controlled properties other than state highway rights-of-way shall be evaluated by the Bureau of Aeronautics on a case-by-case basis, the agency said.
In its announcement NHDOT said that "persons operating UAS from NHDOT properties must show that they have approval from NHDOT for that operation. Persons found to be operating a UAS from a NHDOT property without NHDOT approval will be instructed to land the UAS and to leave the area."
For more information, contact the Bureau of Aeronautics between 8 a.m. and 4 p.m., Monday through Friday at 603-271-2552 or at bureau64@dot.nh.gov.