NH Senate OKs, then tables, cross-border health insurance
Bill would allow sale of out-of-state plans without state-mandated benefits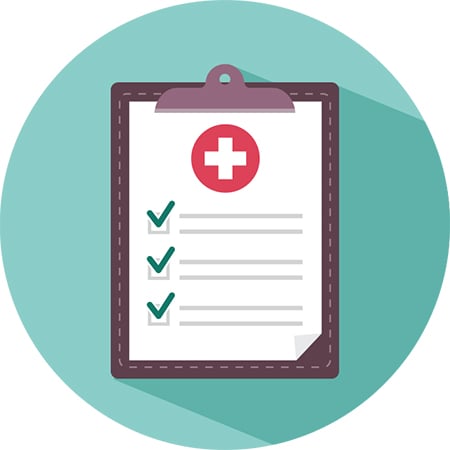 The NH Senate on Thursday approved a bill that would allow out-of-state health insurance companies to operate in the Granite State without providing the benefits – including a provider network – required under New Hampshire law. But the bill was immediately tabled, presumably to see what the federal government will do.
"Whether you like it or not, this is coming," said Sen. Jeb Bradley, R-Wolfeboro. "Congress is going to authorize cross-border purchase of health insurance. Competition would provide lower cost and greater choice for customers."
But Sen. Donna Soucy, D-Manchester, warned that consumers would be ripped off.
"This legislation dupes the consumers into purchasing something that they are not actually getting," she said. "They may not get an adequate provider network. They will have a false sense of security that isn't there."
Senate Bill 149 would allow individual and small businesses to buy such plans, if they are offered from a state that is a member of the National Association of Insurance Commissioners, an organization that offers model legislation that New Hampshire often adopts.
That should assure state residents that the insurance companies are adequately supervised and solvent, said Sen. Andy Sanborn, R-Bedford, "though if things went sideways, any disputes would be resolved in New Hampshire."
In addition, should the federal Affordable Care Act be repealed – and federally mandated requirements go away – the bill would require the company to offer at least one plan that fulfills New Hampshire requirements. However, other plans could completely ignore state regulations, which mandate such benefits as mental health parity and maternity coverage.
"There will be no way to police these out-of-state companies offering plans to our citizens and not providing them with the coverage they need," said Sen. Martha Fuller Clark, D-Portsmouth. "It would undermine our entire health care insurance structure. We would lose control, and everyone will suffer."
But Sanborn said that auto and life insurance companies can sell their products here without providing state-mandated benefits without major problems.
"We have the highest health insurance costs on earth," said Sanborn. "And we have been using the power of the Legislature to block interstate commerce and competition."
Bradley added that the change would attract the "young invincibles" who "may not need some of the things we have mandated. New Hampshire should be ahead of the curve. This is the kind of thing we need in health insurance."
The Senate passed the bill, 14-9, and then put it on a table already heavily laden with tabled bills.