NH January construction unemployment rate: 6.5%
Unseasonably warm weather extended building season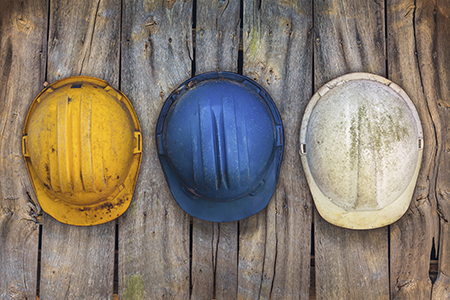 While it has fallen from the top rank it held only a couple of months earlier, New Hampshire remained in the top 10 among states with the lowest construction unemployment rates in January.
According to Associated Builders and Contractors, the state's construction unemployment rate was 6.5 percent for the month, 0.9 percent lower than January 2015 and a reflection of continued activity in the sector as the warm weather continued in the 2015-16 winter season. New Hampshire's rate was the seventh best in the nation, according to ABC.
It was however, 1.8 percent higher than the 4.7 percent construction jobless rate recorded in December 2015.
Nationally, the rate rose from a relatively low December rate of 7.5 percent to 8.5 percent in January – the lowest January national construction unemployment rate since January 2000, when ABC began recording joblessness in the construction industry.