New vote on Londonderry development variance moved to September
Village at Technology Hill project would include industrial building, housing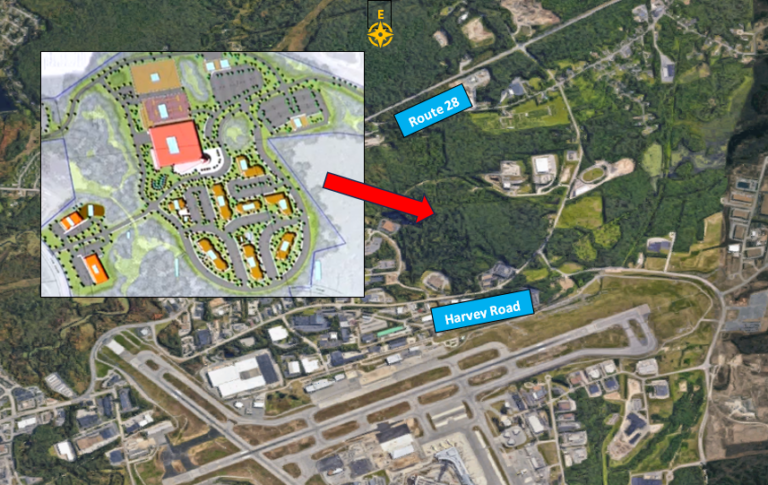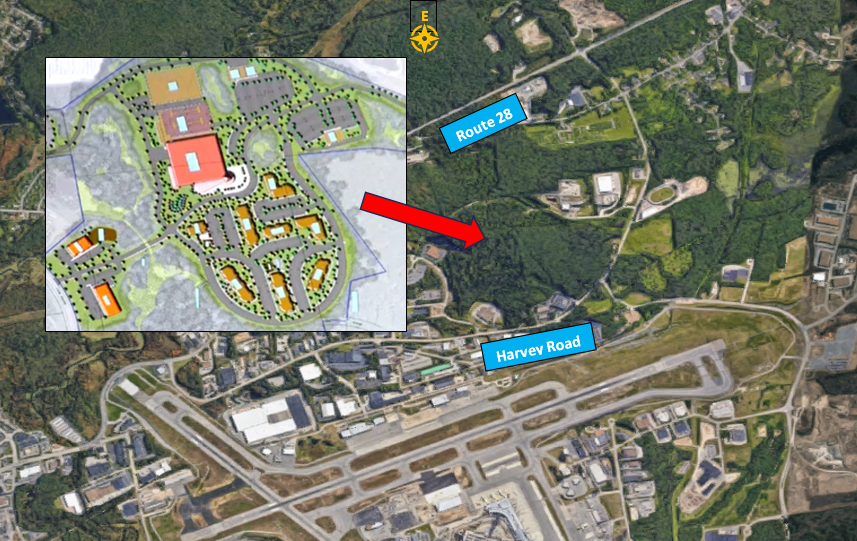 The Londonderry Zoning Board of Appeals will wait until September to reconsider a variance request that would allow housing in an Industrial II site on Grenier Field Road, part of a proposed mixed-use development that includes industrial, office, retail and child care.
A request for rehearing on the housing variance that was rejected by the ZBA in June, as well as variance and special requests by Londonderry Holdings LLC for retail and child care at the site, was put off until the Sept. 20 meeting by unanimous agreement of the board.
The original design of The Village at Technology Hill project included 304 apartments in seven buildings at 104 Grenier Field Road and 6 Akira Way. The ZBA in June voted 3-2 to not allow the housing.
A developer can ask the ZBA to reconsider a variance if new information is provided to the board showing it meets the required legal standards, Kellie Caron, assistant town manager and economic development director, said after that vote. The developer could also come back to the board with an adjusted plan. It wasn't clear by press time whether, or how, the plan had changed.
The overall project by Manchester developer Dick Anagnost would be anchored by a 262,000-square-foot industrial building for Envision Technology, which is allowed in the Industrial II zone. It would be built in two phases of 152,000 square feet and 110,000 square feet.
The developer is requesting special exceptions to allow child care at 6 Akira Way and 104 Grenier Field Road. Variances are needed for the housing, retail and a retaining wall in the conservation overlay district. All but the housing had been continued from the July 19 meeting to Wednesday night, when the board voted to continue them to the next meeting. A special exception allows a use that's acknowledged as a possibility in the zoning ordinance, but requires ZBA approval to allow it. A variance is a request for a use that is not allowed under the zoning ordinance.
This article is are being shared by partners in the Granite State News Collaborative. For more information, visit collaborativenh.org.