New Hampshire's construction unemployment rate jumps in May
1.2 percent increase seen from April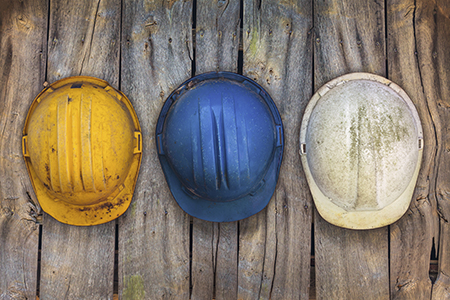 New Hampshire's construction unemployment rate shot up 1.2 percent between April and May, according to figures released by Associated Builders and Contractors.
ABC reported that the state, which in April had tied with Idaho and Indiana for lowest rate in the nation, dropped to 15th lowest in May, with a 3.8 percent estimated construction unemployment rate. Despite New Hampshire having the country's largest monthly increase, the May rate was still the state's second lowest May rate since 2004, when it was 3.1 percent. The lowest May rate in that period was recorded last year, at 3.4 percent.
Nationally, in construction unemployment rates were down in 24 states on a year-over-year basis, according to ABC. The national rate was 5.3 percent, up 0.1 percent from a year ago.
The states with the lowest estimated NSA construction unemployment rates were: Vermont, 1.5 percent; Iowa, 2.2 percent; Idaho, 2.3 percent; Colorado, 2.4 percent; and Indiana and North Dakota (tied), 2.5 percent
The states with the highest construction unemployment rates were: New Mexico, 10.7 percent; Alaska, 10.5 percent; Pennsylvania, 9.3 percent; Mississippi, 8.4 percent; and Missouri, 7.9 percent.