New Hampshire's construction unemployment rate falls in October
Granite State rate tied for fifth lowest nationally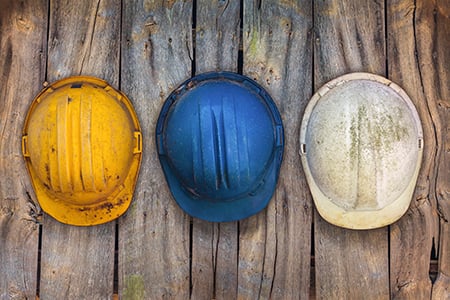 New Hampshire tied with South Dakota for the fifth lowest construction unemployment rate in the nation in October, according to statistics compiled by Associated Builders and Contractors.
ABC said New Hampshire had a 3.6 unemployment rate in October, 0.4 percent lower than September, when the state had the ninth lowest rate. The other states in the top five were North Dakota (2.4 percent), Massachusetts (2.5 percent), Colorado (3.1 percent) and Utah (3.4 percent).
Nationally, the construction unemployment rate was 5.7 percent in October – the lowest national October construction unemployment rate since 2006, when it was 4.5 percent, ABC said.