New Hampshire tourism officials predict a record-breaking Labor Day
More than 640,000 visitors expected for three-day weekend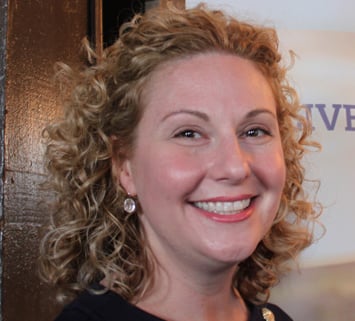 New Hampshire tourism officials are expecting a record-breaking Labor Day weekend, with more than 640,000 visitors and more than $91 million in visitor spending.
That means, according to the NH Division of Travel and Tourism Development, a 3.5 percent increase in visitors and a 4 percent increase in spending for the holiday weekend compared to a year ago.
"New Hampshire has had a tremendous summer season and our projections indicate momentum will continue right through Labor Day weekend," said Victoria Cimino, director of the agency. She said Labor Day is typically the second-busiest travel weekend in New Hampshire, and "drives significant tourism expenditures throughout the state."
DTTD said its forecast is based on various indicators, including consumer spending, consumer confidence, employment growth, wage growth and travel spending.