New Hampshire STEPs up export effort
State wins $159k federal grant to boost international trade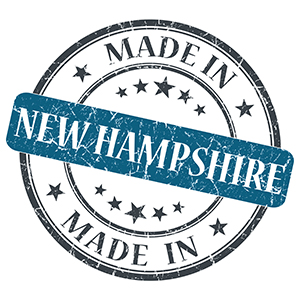 The New Hampshire Department of Resources and Economic Development has received a $159,725 grant through the third round of the federal State Trade Export Promotion, or STEP, program, through which states help small businesses enter the international marketplace.
The award was one of 24 announced nationally by the U.S. Small Business Administration. In New Hampshire, the award was announced by U.S. Sen. Jeanne Shaheen and Gov. Maggie Hassan.
The STEP program is designed to increase the number of small businesses that begin to export and increase the value of exports that small businesses currently export.
With the help of the STEP grant, DRED will administer programs through a public-private partnership with the Granite State District Export Council and the private-sector New Hampshire Export Expansion Fund. The grant will help small businesses in New Hampshire prepare for new markets, access export financing and attend trade missions as well overcome obstacles that stand in the way of accessing foreign markets, such as a lack of expertise or resources.
The SBA said competition was "robust" among the 49 state applications for this third round of STEP awards.