New Hampshire moves up on national energy-efficiency scorecard
But state still lags behind other New England states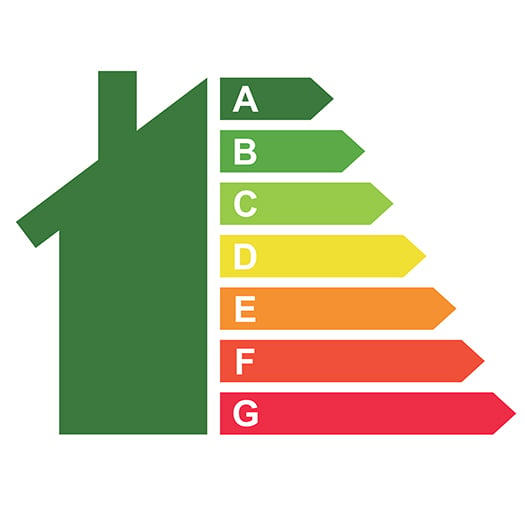 New Hampshire has moved up a spot in the national energy-efficiency rankings compiled annually by the American Council for an Energy-Efficient Economy.
The state is ranked 20th among the 50 states and District of Columbia in ACEEE's 2019 State Energy Efficiency Scorecard, up one from last year's 21st ranking.
For 2010, New Hampshire's scores increased in three areas: utility and public benefit programs, state government initiatives and transportation policies. The state was given 9.5 points out of a possible 20 for utility programs; 4.5 points out of 6 for government initiatives; and 3 points out of 10 for transportation.
In fact, the report singles out the state's efforts to adopt policies to beef up programs for low-income customers, such as weatherization assistance.
Scores in other categories were:
Building energy efficiency standards: 3.5 out of 8 points
Combined heat and power programs (cogeneration and district heating): 0.5 points out of 3
Appliance efficiency standards: 0 points out of 3.
All told, the state scored 21 points out of a possible 50, an increase of 1.5 points from 2018.
While there was improvement in New Hampshire's scorecard score, the state still ranks last in New England when it comes to energy-efficiency efforts. Massachusetts ranks 1st in the nation; Rhode Island is 3rd; Vermont is 4th; Connecticut is 6th; and Maine is 15th.
For more information about the scorecard, click here.