New Hampshire Lowe's stores safe from new round of closings by chain
51 locations in U.S., Canada to be shuttered as part of 'strategic reassessment'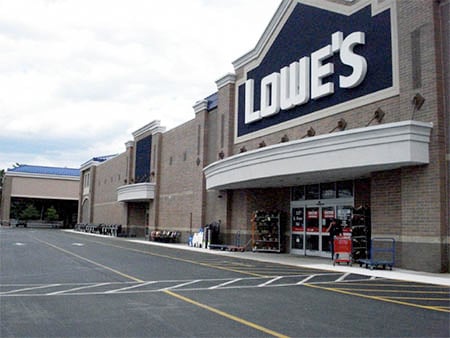 All 13 Lowe's stores in New Hampshire will remain open in the wake of an announcement by the home improvement retail chain that it will shut a total of 51 underperforming stores across North America.
The retailer said it would close 20 stores in the U.S. and another 31 in Canada as part of a "strategic reassessment," said CEO Marvin Ellison, in a statement.
Two New England stores, one in Connecticut and one in Massachusetts, will close.
The stores will be closed before Feb. 1, 2019, the company said, adding that most employees in the closing stories will be offered a chance to take a similar job at a nearby Lowe's.