New Hampshire home sales fall in May as prices rise
Inventory continues to drop, but new listings show some life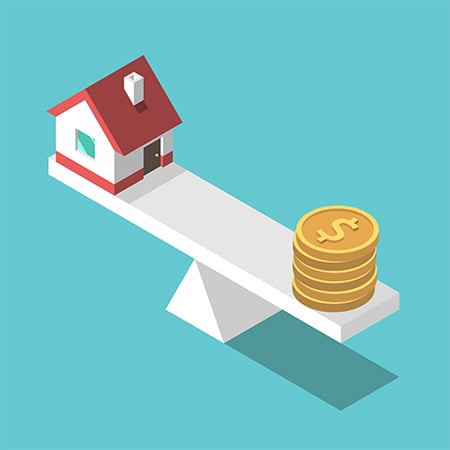 Finding a house for sale in the Granite State is becoming more difficult, and therefore more expensive, according to May sales statistics from the NH Association of Realtors.
The median price in May for a single-family home rose 9.5 percent to $270,250 compared to May 2016, emphasizing a trend that has been occurring all year. For the first five months, the median price was $256,000, a 6.7 percent increase.
But fewer homes are selling. Some 1,612 homes sales closed in May – a 4.1 percent drop.
That's because there are few homes available. There were 5,982 homes for sale in May, a 27.4 percent drop in inventory.
And they are going more quickly. The homes sold in May went after 70 days in the market, a week less than in May of last year.
There might be light at the end of the tunnel, though. There are 5 percent more new listings on the market, and pending sales have increased by 14 percent.
The story of condo sales is similar, with the medium May price up 5.2 percent, to $190,000, and inventory down 29 percent. But in this case, sales were up 9 percent.
The trend for prices is similar thought the state. Coos County, which had the lowest median sales price, at $95,000, saw an 18.8 percent increase, the largest in the state. Rockingham had the highest year to date median, $335,000, a 8.3 percent increase.