New Hampshire home prices continue to rise in October
Newly released survey sees more of the same for 2018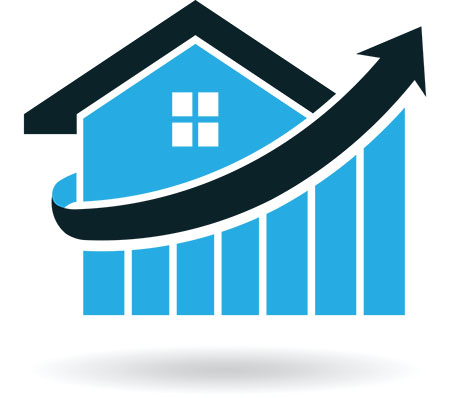 Home prices in New Hampshire rose an average 5.9 percent in October from a year earlier, according to real estate data analytics firm CoreLogic. And, judging from another recently released report, the ongoing trend of ever-increasing home prices should continue into next year.
In its latest Home Price Index Forecast, CoreLogic also reported that home prices in the Manchester-Nashua area, increased by an average of 6 percent in October compared with October 2016. On a month-over-month basis, home prices increased by 0.4 percent in October 2017 from September 2017.
Nationally, home prices nationally increased year over year by 7 percent from October 2016 to October 2017, CoreLogic said.
"Single-family residential sales and prices continued to heat up in October," said Frank Nothaft, CoreLogic's chief economist. "On a year-over-year basis, home prices grew in excess of 6 percent for four consecutive months ending in October, the longest such streak since June 2014. This escalation in home prices reflects both the acute lack of supply and the strengthening economy."
Meanwhile, real estate database company Zillow has released its quarterly survey of housing experts who predict that home prices should continue to climb in 2018, averaging a 4.1 percent increase. A year ago, Zillow said, experts in a similar survey predicted that prices would increase by only 3 percent in 2018.
The survey, conducted by Pulsenomics LLC, asked more than 100 housing experts, market strategists and economists about their expectations for the U.S. housing market in 2018 and beyond.
The experts surveyed also said they think low mortgage rates are likely to rise next year to about 4.5 percent from the current rate of about 3.9 percent.