New CFO named at Planet Fitness as its expansion continues
Third-quarter revenue rises as income shoots up 50%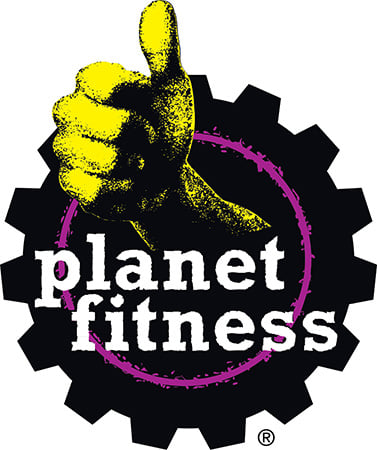 Planet Fitness hired a new chief financial officer last week, a month after a $500 million recapitalization of its debt and $300 million stock buyback.
Tom Fitzgerald will replace CFO Dorvin Lively, who has been the Hampton-based fitness franchise's CFO since July 2013. Lively will retain his role as president, which he assumed in April 2017, concentrating on store development, assisting franchises and work on the technology team.
Fitzgerald was the CFO for about a year with Potbelly Sandwich Works, a publicly traded restaurant chain based in Chicago. Before that, he held a number of executive roles, including CFO and president in a five-year tenure at Charming Charlie. He was also was an executive with Sears Canada, Liz Claiborne, Burlington Coat Factory, Bath & Body Works and PepsiCo.
Planet Fitness' growth has been relentless. Since the franchise went public in 2015, it has posted 51 straight quarters of same-store growth, and it has been increasing the number of stores every quarter as well, including 41 new stores in the last quarter (ending Sept. 30), bringing the total to 1,899. The company is also increasing international growth, recently opening its first stores in Australia, with a partnership agreement to open up 35 more.
Planet Fitness has also enhanced revenues in other ways – gradually shifting its membership over to those willing to pay for a higher-priced "black card," increasing franchising fees and upping the lucrative sale of replacement equipment, all resulting in third-quarter revenue of $167 million, a 22% increase over the same quarter last year.
Net income was also up over 50%, to $25.8 million or 31 cents a share.
Yet the company's debt continues to grow as well. As of September it was up to $1.2 billion, almost four times the company's assets.
Last month, the company announced that it was recapitalizing about $500 million of that debt, under the company's existing securities financing facility. The money will be used to fund reserve costs, for working capital and to provide a return to the company's equity capital via a $300 million stock buyback.