National homebuilder sentiment declines in March as virus spreads
Sales expectations fall, but index remains near 20-year high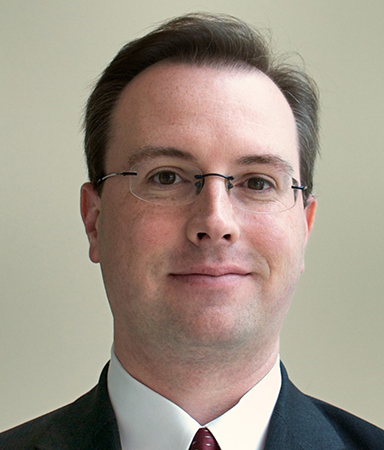 Homebuilder sentiment has fallen to a four-month low in March amid the coronavirus outbreak, according to the monthly National Association of Home Builders/Wells Fargo Housing Market Index.
The index of expected sales fell to 72 from 74 in February. Readings above 50 indicate more builders view conditions as good than poor. The index stood at 62 in March 2019.
Half of the responses were collected prior to March 4, according to the report.
The index has three components: current sales conditions, which fell two points to 79; sales expectations in the next six months, which shed four points to 75; and traffic of prospective buyers, which decreased one point to 56.
Nevertheless, the index remains near a two-decade high, it is at its lowest point since September as sentiment dimmed in the South (down on point to 77) West (down one point to 82) and Midwest (down two points to 66). It rose two points in the Northeast, to 64.
In addition, 21% of those surveyed said they had been experiencing some supply disruption, according to Robert Dietz, NAHB's chief economist.
Dietz added that "it is important to note" that half of the survey responses were collected before March 4, "so the recent stock market declines and the rising economic impact of the coronavirus will be reflected more in next month's report."