N.H. seminar: How to work through the SBIR maze
The two-day seminar is designed for early-stage science and technology companies in the health fields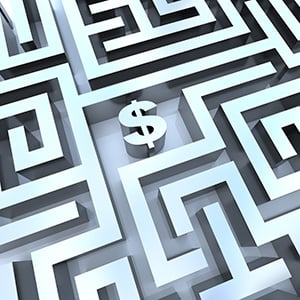 A two-day seminar focused on the National Institutes of Health's Small Business Innovation Research (SBIR) and Small Business Technology Transfer (STTR) programs is being presented June 25-26 at the Dartmouth Regional Technology Center in Lebanon.
The seminar, designed for early-stage science and technology companies in the health fields, will address how to find a solicitation and define a project, how to address the components of a proposal, including commercialization planning and a National Institutes of Health budget, how to meet the requirements of the NIH and the expectations of its reviewers, and how to navigate the electronic submission process.
It is being presented by the NH Inspires Innovation, a collaboration of the New Hampshire Innovation Research Center, the New Hampshire Small Business Development Center and the University of New Hampshire.
"Submitting an SBIR or STTR proposal is a rigorous process" said Marc Sedam, executive director of the New Hampshire Innovation Research Center. "For those who are exploring the process and for those who have decided to submit a proposal for the National Institutes of Health, the workshop will dive deep into actual proposal preparation."
For more information or to register, visit nhsbdc.org/nh-inspires-innovation.