N.H. infrastructure construction projects continue rebound in May
68% increase reported for road and bridge work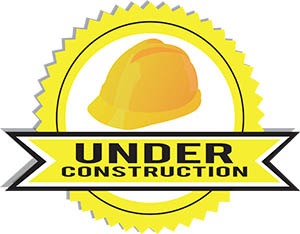 For the second month in a row, the value of contracts awarded in May for pending road, bridge and similar infrastructure projects showed there may be some more signs of life in that sector of the state's construction industry.
According to industry information service McGraw Hill Construction, the value of May nonbuilding contracts totaled $28.9 million, 68 percent more than the $17.2 million awarded in May 2013. In April, the value of those contracts jumped more than 100 percent from a year earlier. So far this year, the value of nonbuilding contracts totals $113.9 million – 42 percent more than the $80.3 million recorded through the same period last year.
But the nonbuilding sector was the lone bright spot in the total construction picture. Contracts for nonresidential projects totaled $30.1 million in May, 5 percent lower than a year earlier. And residential projects totaled $49.1 million, 7 percent lower than in May 2013.
So far this year, nonbuilding contracts have been valued at $89.7 million, down 37 percent from the $143.2 million total recorded during the same period last year. And residential contracts total $180.5 million, 15 percent lower than last year.
The total value of construction contracts through May is $384.1 million – 12 percent below the $437.1 million recorded in the same period last year.