N.H. home sales, median price rise in October
RE/MAX reports sales up 10.9%, price up 4.3%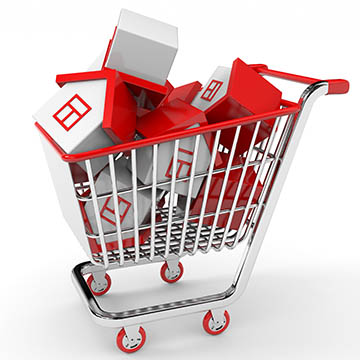 Single-family home sales in New Hampshire rose by 10.9 percent in October, with the median price rising by 4.3 percent, according to RE/MAX of New England's Monthly Housing Report.
It was the first time in several months that both home sales and median price were reported.
In addition, RE/MAX reported that pending sales were up 7.7 percent year-over-year.
According to the report, 1,814 New Hampshire homes were sold in October 2014, compared to 1,635 a year earlier. Median price of $219,000 was $9,000 higher than the year-ago $210,000. Some 1,075 pending sales were reported in October, compared to 998 in October 2013, according to the report.
The report also found that inventory of single-family homes stood at 14,693 in October, compared to an inventory of 14,660 in 2013.
In addition, days on market dropped to 98 from 106 a year ago, according to the report.