N.H. foreclosures plummet 42 percent in February
Foreclosure notices drop even more significantly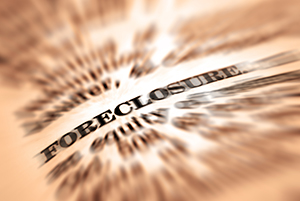 The number of people who have lost or are in danger of losing their homes dropped dramatically in February from a year ago, according to the New Hampshire Housing Finance Authority.
There were 133 foreclosure deeds filed, the lowest number of any month this decade, and 42 percent less than February 2014. The number of foreclosures was also five fewer than in January, which set the previous low for the decade. Indeed, filings for the first two months of the year are 60 percent below the amount they were in 2010.
Foreclosure auction notices plummeted even more. The number of February notices dropped 60 percent from last February to 100. At the height of the recession, in November 2009, there were nearly 1,000 auction notices during some months.
Not all advertised auctions result in a foreclosure, but they are an indicator of the number of people who could actually lose their homes in the coming months. The fact that the number of auctions was even lower then the number of foreclosures is a rarity, and a good sign that there will be fewer foreclosures this spring.
Quarterly numbers on mortgage delinquencies aren't out yet, so it is not clear whether there will be the same dramatic improvements in the number of people who are behind in their payments this winter. In the last quarter of 2014, the percentage was at 5.66 percent, lower than the 9 percent peak of 2009, but still above pre-recession figure of 4 percent.
The NHHFA attributes the improved numbers to an improved economy, and the fact that some banks are allowing short sales rather than taking borrowers' homes.