Millennials and the workplace
Recruiting the best and brightest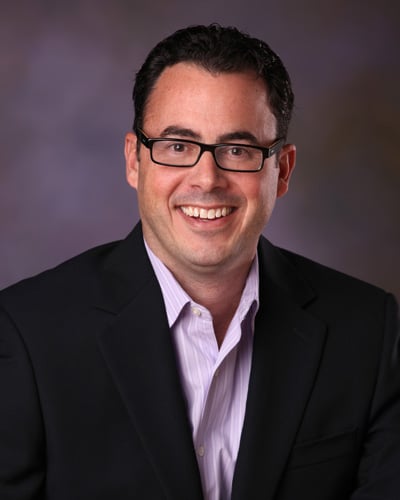 A recent report from the U.S. Bureau of Labor Statistics predicts that this year millennials will represent the majority of the workforce. And by 2030 this connected, tech-savvy group will comprise 75 percent of the workforce. That's why it is imperative that we understand their needs and values to recruit the best and brightest.
To do this, we have to stand out in our communities, create a culture of encouragement, feedback and ownership, be different and be flexible.
Unlike previous generations, millennials want to feel like they're a part of something and that they can make a difference in the world and workplace. By sharing company goals, allowing them to be part of the decision-making process, providing updates and feedback, companies can create an engaging environment in which millennials can succeed and continue to grow.
Millennials have become accustomed to flexible work styles and want to have a "life" outside of their careers. This is why companies need to offer a variety of incentives to entice them to join your organization.
For instance, at Flooring America, we have allowed employees to bring their kids and/or pets to work. We offer a free gym membership as well as yoga classes. To build strong relationships, we have group get-togethers after work with spouses, so employees can get to know each other's families.
In addition, we have partnered with the local Big Brother Big Sister chapter to provide our employees with an opportunity to give back to the community. Once a week, a group of students comes to our offices to meet with designated mentors, and our team launched a Back Pack Buddies program that will be piloted nationally by the Big Brother Big Sister organization.
By offering these opportunities to employees, we have created a great environment internally and an enviable environment for those outside.
More recently, we launched a Shark Tank-like program, "The Pitch," in which employees can pitch executive management on a special project that they would like to create and the executive team decides if the project should get funded.
Being as transparent as possible is key to keeping this group engaged. Be sure to communicate company goals and provide progress updates to ensure all employees are working toward the same goal.
Similarly, being transparent about the employee's progress is important as well. Millennials expect clear career paths, and according to statistics, generally only stay in jobs an average of three years. To retain them long term, they need to feel like there is room for growth and that they have the autonomy to do what they feel is right to reach goals.
These office perks can the tilt the hiring hand in your favor. Be engaged with your employees. Learn about their families and their interests. Give them direct access to the decision-makers and treat them as equals. Creating a flexible, family atmosphere where they can have fun at work while striving toward common goals is a key to success. A culture of clearly expressed goals coupled with a true team atmosphere where everyone has the opportunity to make a difference is applicable to all employees.
Although we highlight this for millennials, it's necessary to adapt to today's changing workforce where we're all competing for the best and brightest.
Keith Spano is president of Flooring America, Manchester.