MDC seeks to redevelop former Club Liquid property
Manchester Development Corp. issues request for partners in downtown rehab project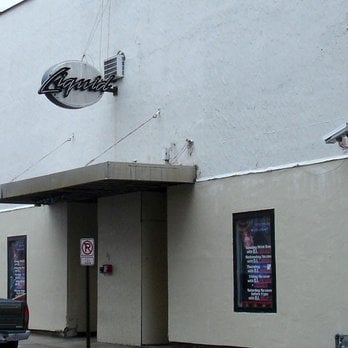 The Manchester Development Corp. is looking for a partner to help it rehab the former Club Liquid property, a blighted, vacant building at 23 Amherst St. in downtown Manchester.
To initiate the redevelopment process, the MDC on Feb. 15 released a request for partnerships in a search for proposals to renovate and operate the building as a venue for live music, theater, movies, community and private events "or any other use that would improve the area."
"The Manchester Development Corporation has a very good record with these types of projects and is excited by the opportunity to help revitalize this blighted property in the heart of downtown Manchester" said Joseph Wichert, chair of the MDC. "As a board charged with facilitating the best and highest use of Manchester's assets, we look forward to being a partner on this project, adding to the commercial tax base of the city and improving the area."
The MDC purchased the property last July.
The MDC's revitalization track record includes the helping with the rehab of such downtown properties, as the Chase Block, the Dunlap building and the McQuade's building as well as the expansion of Benefit Strategies on Elm Street.
MDC financing also was key in the development of the Hilton Garden Inn near Northeast Delta Dental Stadium and the La Quinta Inn and Suites on Front St.
For more information, contact William Craig, director of the city's Economic Development Office at 603-624-6505.