Mattress Firm's Salem location among first slated for closing
Giant retailer estimates a total of 700 stores will be shuttered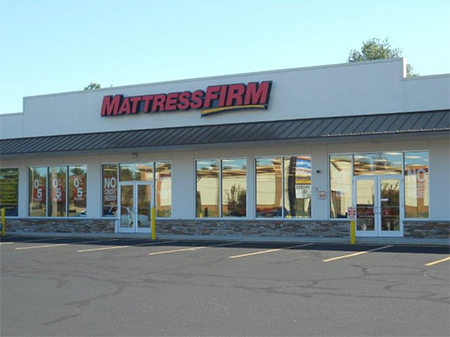 The Mattress Firm store on South Broadway in Salem is among the first 200 of the chain's retail outlets that will be shuttered in the wake of the company's Chapter 11 bankruptcy filing.
There are 27 Mattress Firm outlets in New Hampshire.
The nation's largest mattress retailer, which filed for bankruptcy on Oct. 5, has announced it plans to eventually close up to 700 stores as a result of the action. The company has a total of 3,230 company-owned stores, another 125 franchised locations and about 10,000 employees.
It said in a court filing that it will not conduct liquidation sales at the stores slated for closing.
The company did say it expects to stay in business as a result of the Chapter 11 filing.