Massachusetts firm adds to its New Hampshire shopping center portfolio
RK Centers buys Burlington Stores/Michaels building in Manchester for $13.8m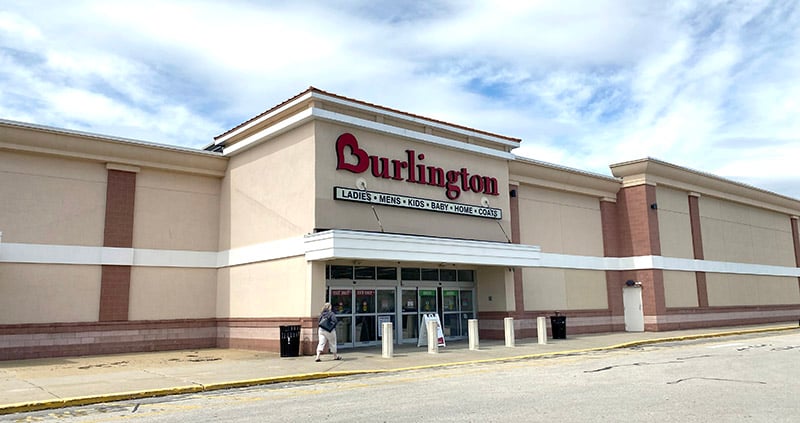 A Needham, Mass.-based real estate development firm is continuing its string of shopping center purchases across New England with the acquisition of a very visible retail building on South Willow Street in Manchester for $13.825 million.
The 74,935-square-foot building purchased by family-owned RK Centers is home to two high-profile tenants, Burlington Stores and Michaels. The site sits on 11.85 acres.
RK Centers owns and manages a portfolio of over 10 million square feet of open-air regional and community shopping centers across New England and South Florida, according to Kenneth Fries, RK Centers' vice president of development and acquisitions, who announced the deal.
Its other properties in New Hampshire include the 150,000-square-foot RK Center on Hooksett Road in Hooksett; the 135,000-square-foot Reeds Ferry Crossing in Merrimack; the 164,000-square-foot RK Portsmouth Circle on Spaulding Turnpike in Portsmouth; the 90,500-square-foot Indian Rock Crossing in Windham; and the RK Hannaford on Kilton Road in Bedford.
Seller was South Willow EDF LLC, whose broker was Justin Smith, head of capital markets at Atlantic Capital Partners.