Manchester rents jumped in May
Report says two-bedroom average hit $1,360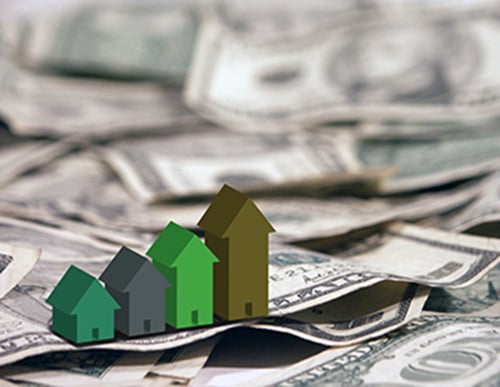 Average rents in Manchester increased sharply in May, according to an analysis by the online platform Apartment List – the second straight month rents have risen in the Queen City.
In May, Manchester rents increased 0.8% from April, and they are 1.9% higher than May 2018. The city's year-over-year rent growth is higher than the New Hampshire statewide average of 1.8%, and the national average, which is 1.5%.
According to the analysis, a two-bedroom apartment in Manchester stands at $1,360, which is 12.5% above the national average of $1,190. A median one-bedroom apartment in Manchester is priced at $1,170 a month.
The analysis noted that renters will generally find higher prices in Manchester than many large cities, including Atlanta, where the average two-bedroom rents for $1,200, Minneapolis ($1,150), Dallas ($1,120), Phoenix ($1,080) and Detroit ($900).