Manchester-Nashua home prices rise in October
6.8 percent annual increase matches national hike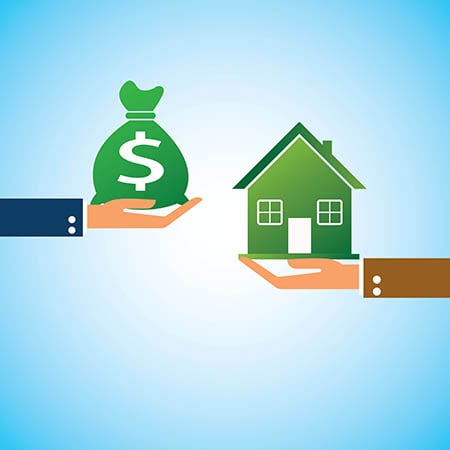 Year-over-year home prices in the Manchester-Nashua area increased by 6.8 percent in October, according to real estate information firm CoreLogic.
The prices – which include distressed sales – increased by 0.4 percent from September, CoreLogic said.
Home prices nationwide also increased by 6.8 percent in October 2015 compared with October 2014 and increased by 1.0 percent in October 2015 compared with September 2015, according to the firm.
The CoreLogic forecast indicates that home prices are projected to increase by 5.2 percent on a year-over-year basis from October 2015 to October 2016, and the projected month-over-month gain is negligible (0.1 percent) from October 2015 to November 2015.
"Many markets have experienced a low inventory of homes for sale along with strong buyer demand, which is sustaining upward pressure on home prices. These conditions are likely to persist as we enter 2016," said Dr. Frank Nothaft, chief economist for CoreLogic. "A year from now, as we finish out October 2016, we expect the CoreLogic national Home Price Index appreciation to slow to 5.2 percent."