Manchester-based firm focuses on bankruptcy and commercial litigation cases
Legal expertise from William J. Amann, Esq. of Amann Burnett, PLLC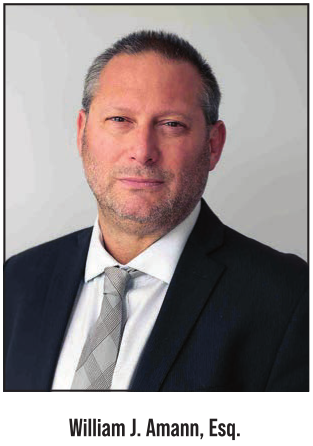 For over 20 years, I have represented creditors and small businesses usually in complex commercial litigation cases, primarily in bankruptcy and federal courts. In 2022, Attorney Joshua Burnett and I created AMANN BURNETT, PLLC to focus on commercial litigation and bankruptcy cases. Our mission is to provide the highest caliber of legal representation, at reasonable rates with a holistic approach; we don't simply litigate, we serve as trusted advisors and never lose sight of our clients' best interests.
Some of the specific bankruptcy issues we handle regularly are Sub-Chapter V of chapter 11 (SBRA: Small Business Reorganization Act), business debt restructuring and winddowns, chapter 11 and 13 plan formulation, objections and confirmation, cash collateral motions and budgets and reconciliations, valuation and evidentiary hearings, proofs of claim and defense, dischargeability actions, preference actions, motions for relief and bankruptcy ap-peals.
As a firm focused on business, we are well versed in handling commercial lease disputes, entity formation, operating agreements, asset purchase and sale agreements, secured transactions under the uniform commercial code (UCC), shareholder and derivative actions, and partnership and small business litigation.
Business often intersects with real estate, whether it involves land use/variances, zoning, leases, development, sales or real estate-related litigation, and the lawyers at AMANN BURNETT have substantial experience with these issues as well.
We love working with businesses and people. Above all, we are hardworking problem-solvers dedicated to obtaining the best results for you or your business. We are personable and accessible.
Striking the right balance between work and life is important. In my downtime, I sail, travel, cook, hike with my dog "Jack" and appreciate nature, music and art.
Attorney Burnett is an adjunct professor of law at the Massachusetts School of Law and is also an accomplished musician.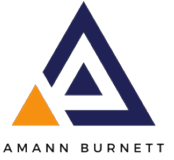 757 Chestnut St, Manchester, NH 03104
603-696-5404
www.amburlaw.com
wamann@amburlaw.com
65A Flagship Dr., No. Andover, MA 01845